Discussion Starter
·
#1
·
Beau got up around 7:15am I took him and Cacao out to pee. We had breakfast (he didn't eat it all but he ate.((it is a new dish and place may take a day or two.)) Then my husbands best friend Kevin came over to close the fence up. So I could let the dogs play. As soon as he was done the dogs went out and had a great time.
The 2 lovebirds.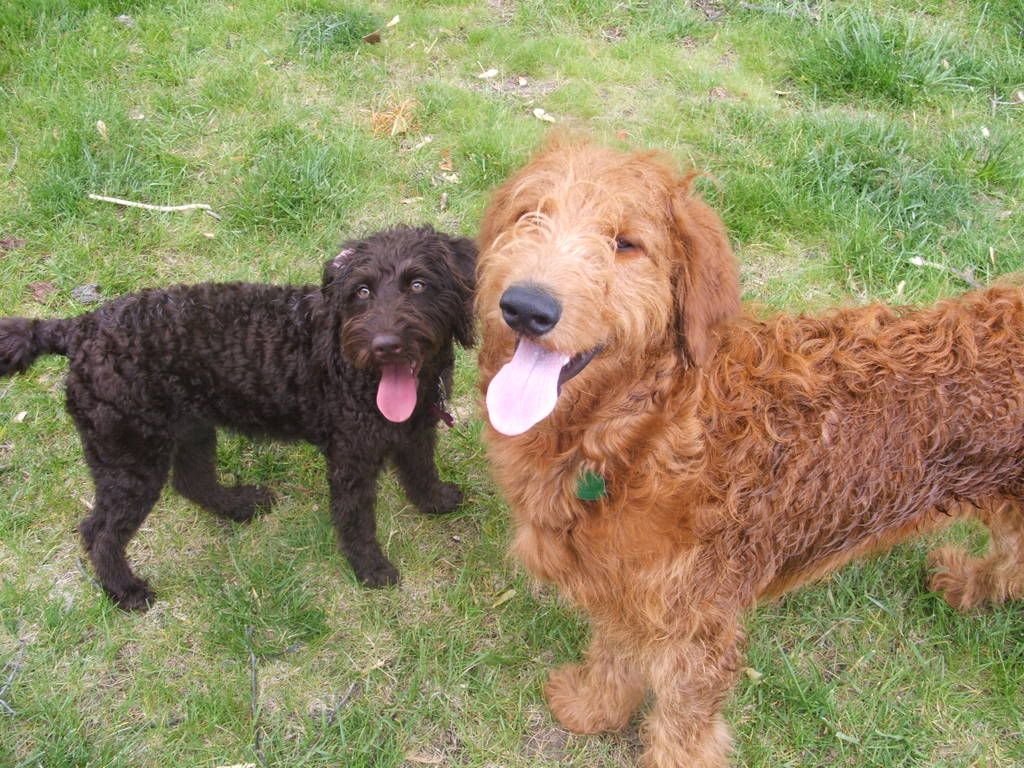 Now its time to play[

/b]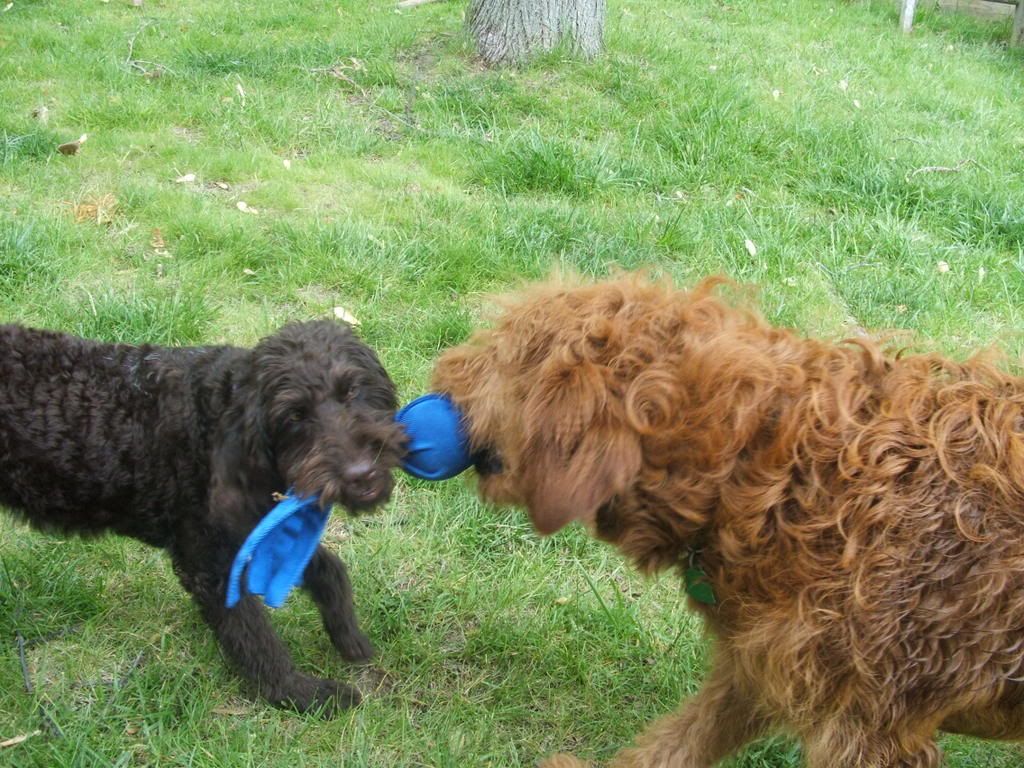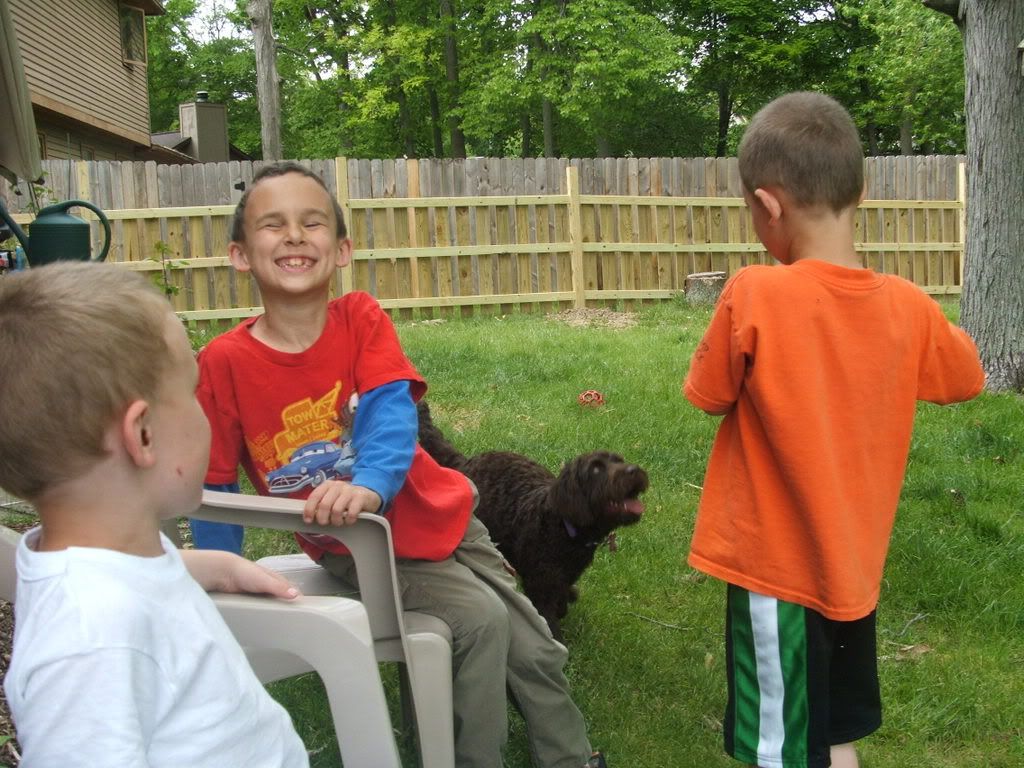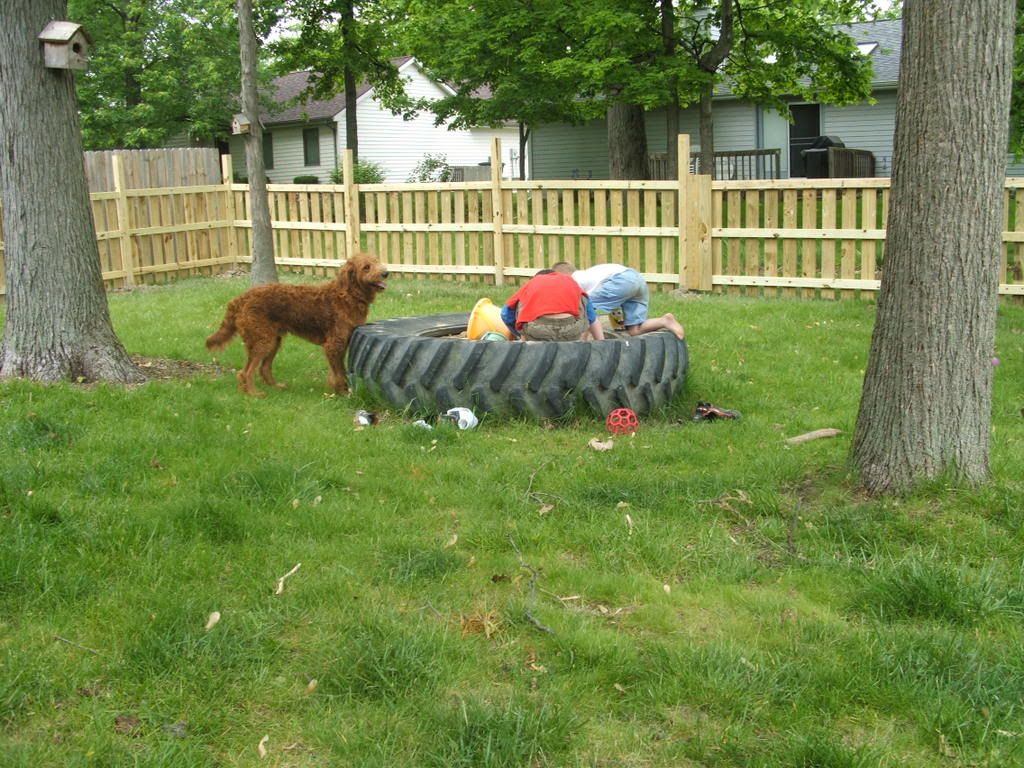 I am Tired I want to go inside now.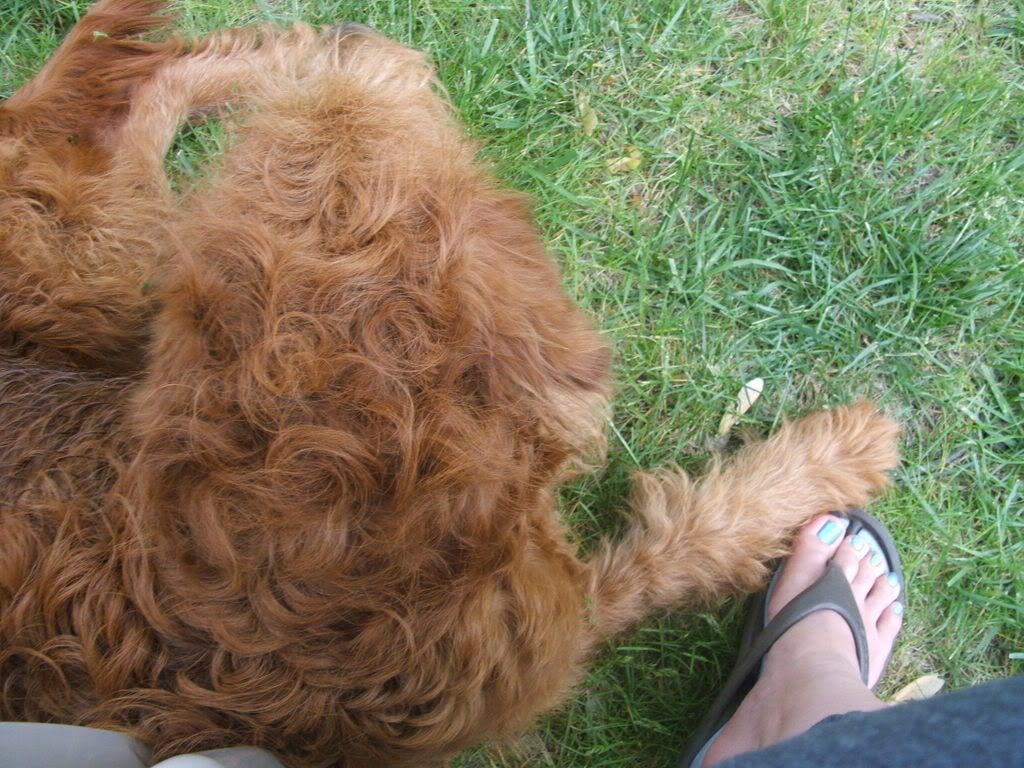 Rest Time