Discussion Starter
·
#1
·
The wedding
do you take Cacao to have and to hold in sickness and health for as long as you two live? Beau.....
YES!![

/size]



As they look into each others eyes, before the BIG Kiss ((aka the nipping))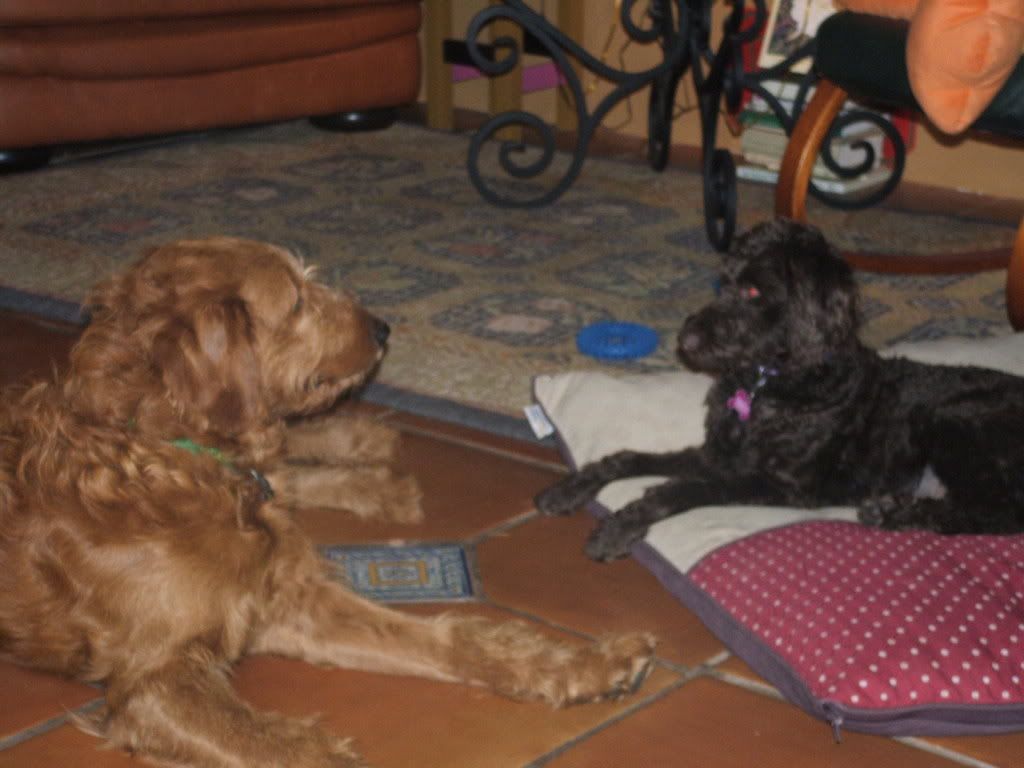 The Drive to the

HONEYMOON


(Cacao naps)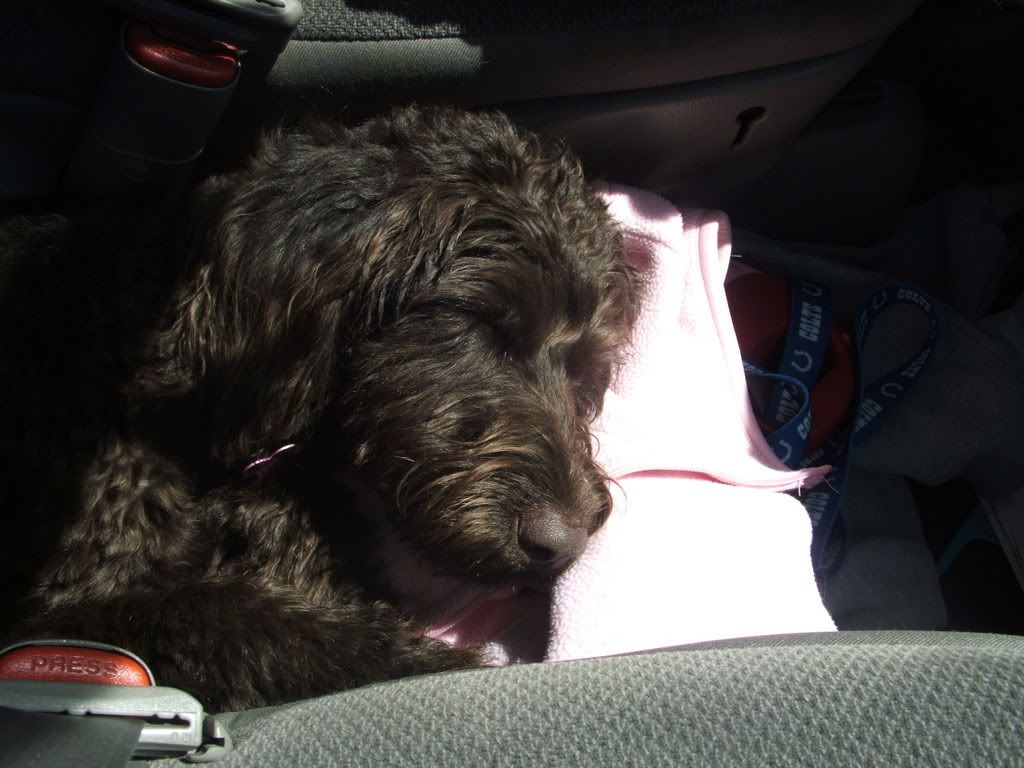 (Beau loves the wind blowing on his face.)

THE HONEYMOON

(Just watching the Niagara Falls)



Beau being a gentlemen (so sweet and nice to a three year old with the cuties smile ((all she wanted was to pet the dogs)))


(Beau made my husband so proud) (Beau even got a BIG hug from that little girl.

he was sooo good

.)

So now they are dog and wife. A happy marriage couple.