Discussion Starter
·
#1
·
Well, I found out why I couldn't get Miko and Rumor short. Down deep beneath what I could comb....were major knots and and mats......so off came the guards, and off came the hair. Since Miko's skin is blueish(except where the white is), she looks pretty darn good. Poor Rumor looks like he's fresh from an episode of Animal Planet's "Animal Cops". He is also still very thin. It grows out.....right?? :?
Miko midway through....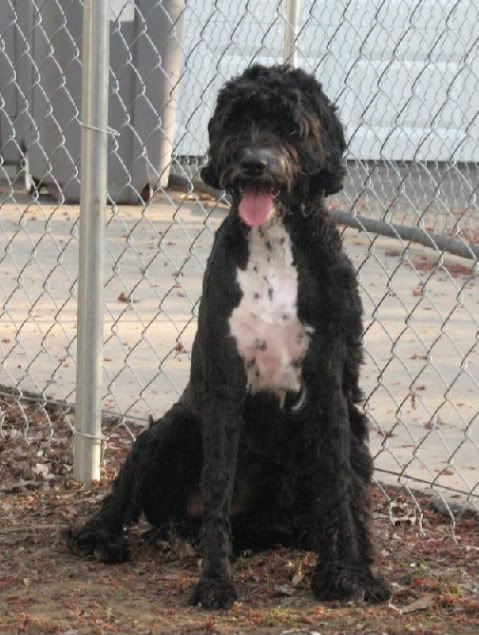 Miko finished (and forgiving me)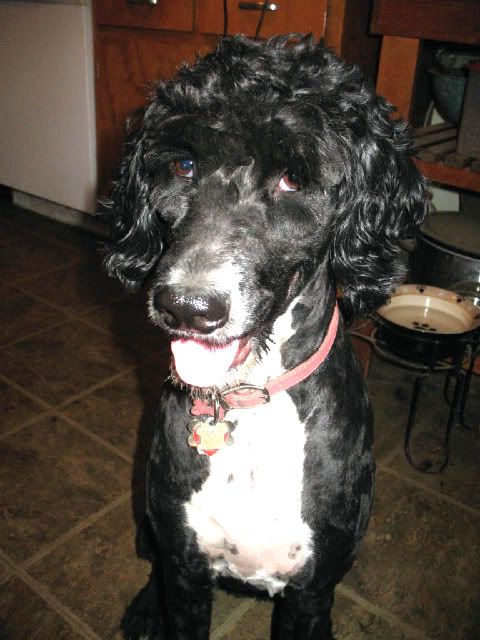 Rumor (not for the faint of heart)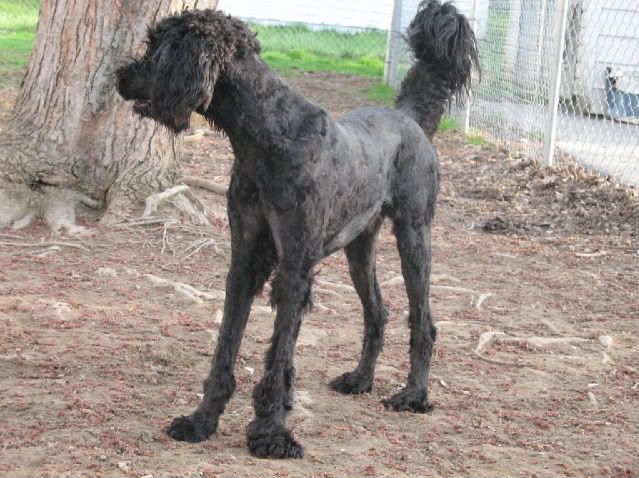 Rumor (poor thing) I have fixed his feet since these pictures!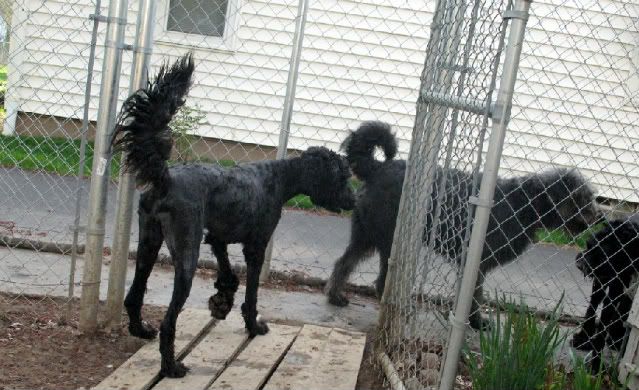 I'm still working on his face and some of the missed spots.....waiting for my cousin to come over....need an extra set of hands. He's quite squirmy...... :wink:
I hope you don't all hate me for what I've done to my children. I'm almost afraid to take Rumor to the park today!!