Discussion Starter
•
#1
•
OK, I knew better...I let Tyke stay outside with me while I washed the boat down after our trip this weekend. I knew she loves water, but I didn't know HOW much - she attacked the hose and was chasing the water stream all over the yard! I went ahead and let her play (wish I could have taken pictures of that, but I sort of had my hands full!) When we were done, I picked her up and took her straight to the bath tub. Here she is about to go into the tub!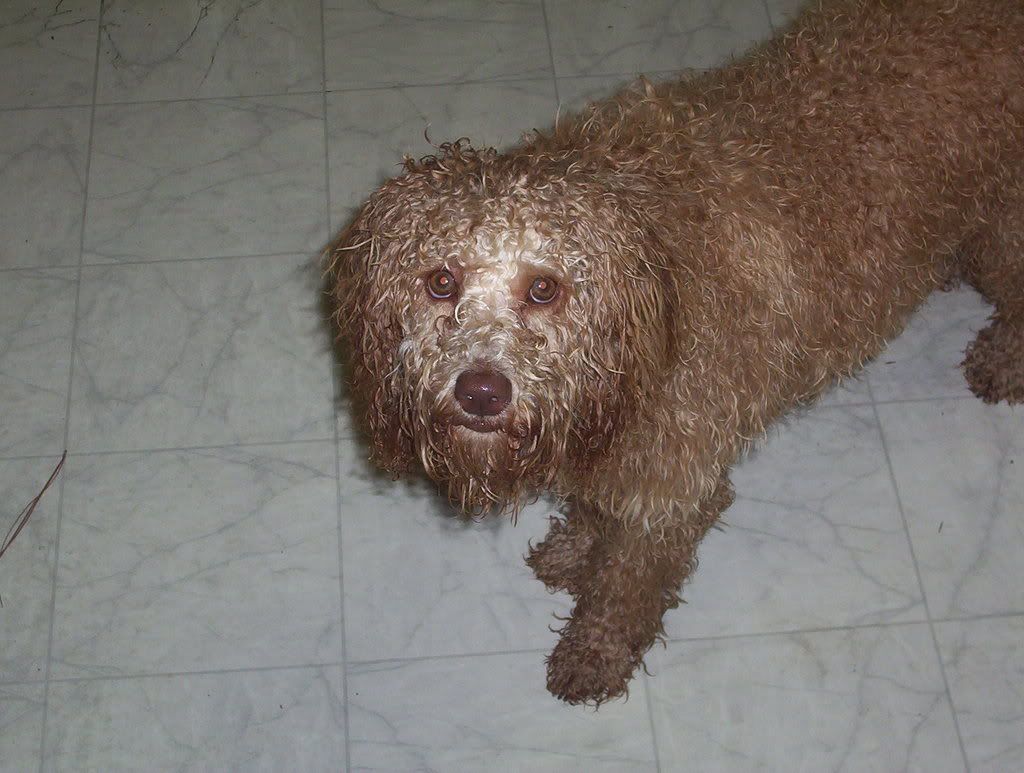 Another "soggy" shot:
[/img]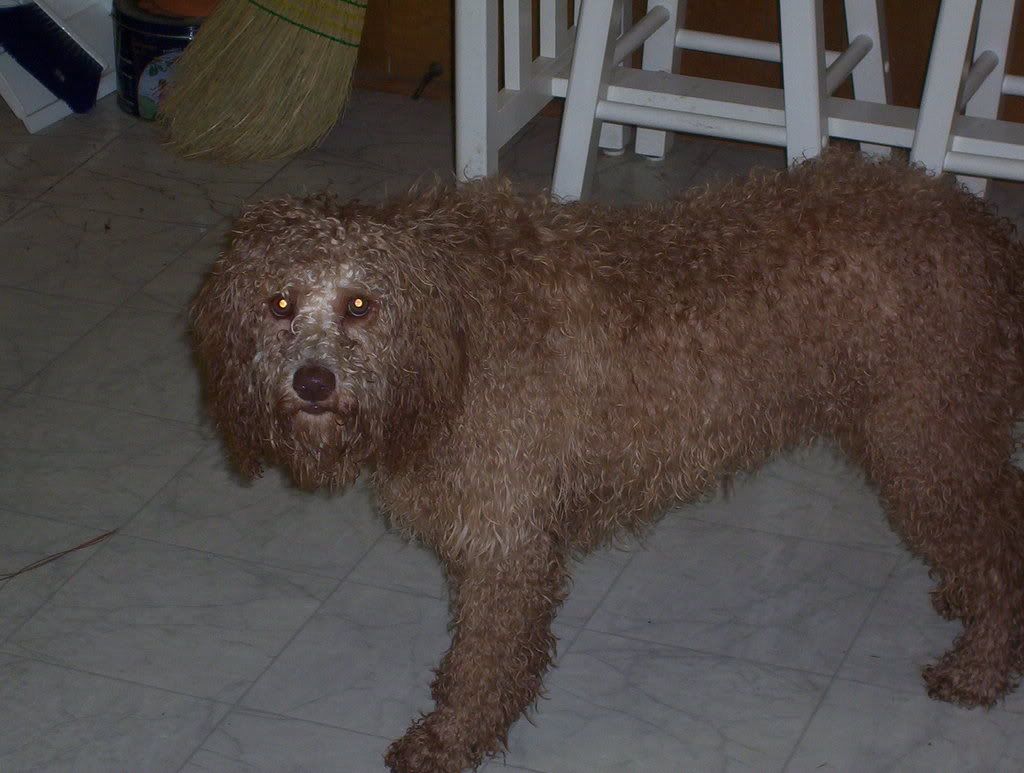 And a few hours later, after a session with the blowdryer and brush, she is ready for bed!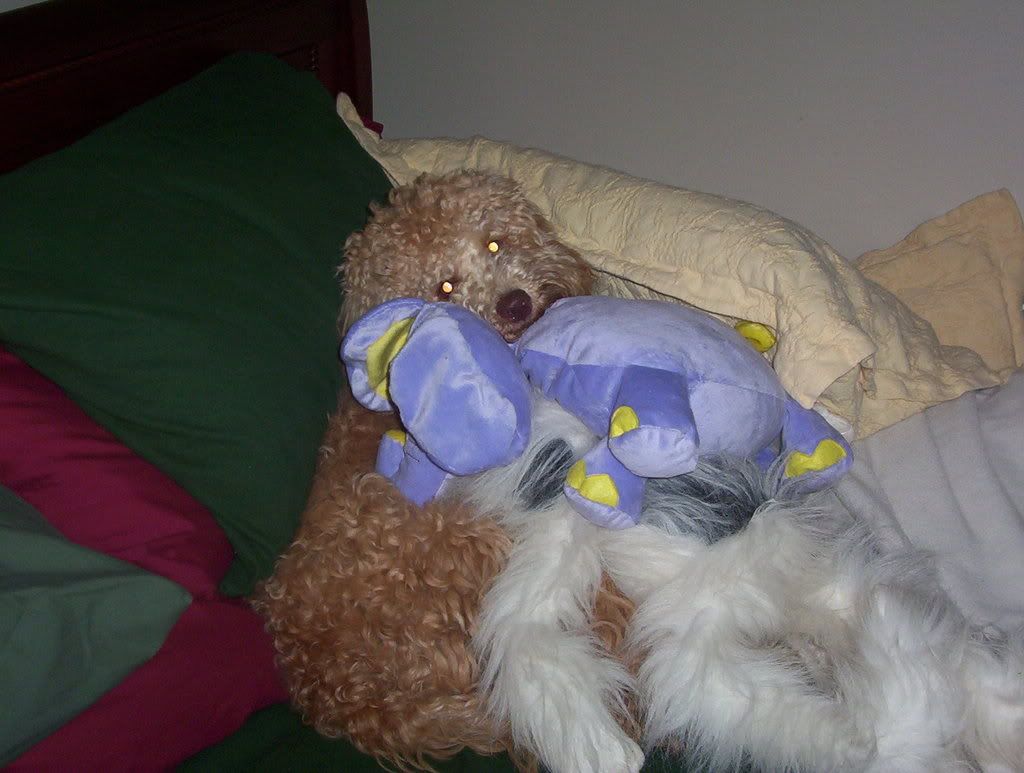 She was sound asleep a few minutes after this picture!
[/img]